Weight Control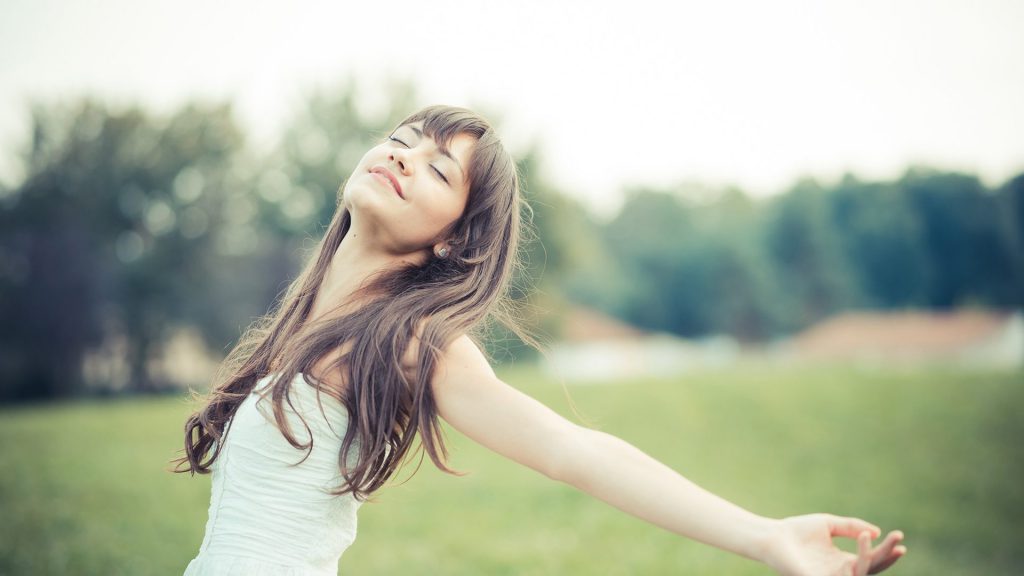 Take control of your eating habits and get yourself on a normal weight again. Millions of people on this planet are fighting with their weight, our modern way of live provides us easy access to fast foods with lost of sugar and carbohydrates and our automated forms of transport cuts us down on the needed exercise to keep our bodies from gaining weight and balanced. After trying lots of diets and every time loosing and gaining weight again overweight people start to realize they must change something to make a permanent change in their consumption patterns. Hypnotherapy has proven to be very effective in changing people's eating habits, a study analysis from 1970 found hypnosis to have a 93 percent success rate, with fewer sessions needed than both psychotherapy and behavioral therapy. Early studies from the 90s found that people who used hypnosis lost more than twice as much weight as those who dieted without the cognitive therapy. A 2014 study worked with 60 obese women, and found that those who practiced hypnobehavioral therapy lost weight and improved their eating habits and body image. And a small 2017 study worked with eight obese adults and three children, all of whom successfully lost weight.

One of the best techniques to change the eating habits is to let the body return to it´s original and natural system of weight control. During the therapy I will activate this system again so you will notice and respond to the signs of your body telling you you need food or you need to stop eating. The therapy takes 4 to 6 weeks and include a link to an audio file to listen to at home in between the sessions.
For those interested, it is possible to apply a hypnotic gastric band on session 4.
Improve Your Life. Today!
Use your subconscious to listen again to your body's signals!